Advertising to the mobile market.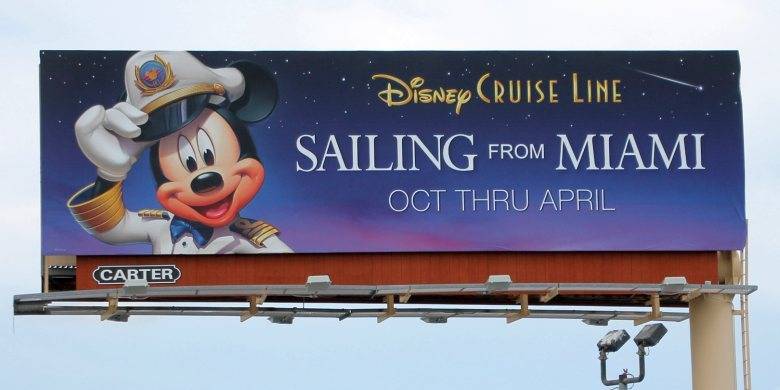 Billboards are an effective, versatile and consistent means of marketing your business to literally hundreds of thousands of potential customers for a price that makes sense and delivers results. No one understands this better than the outdoor advertising professionals at Carter Outdoor.
Since 1956 we have been serving South Florida with an excellent product, competitively priced and enhanced by exceptional customer service.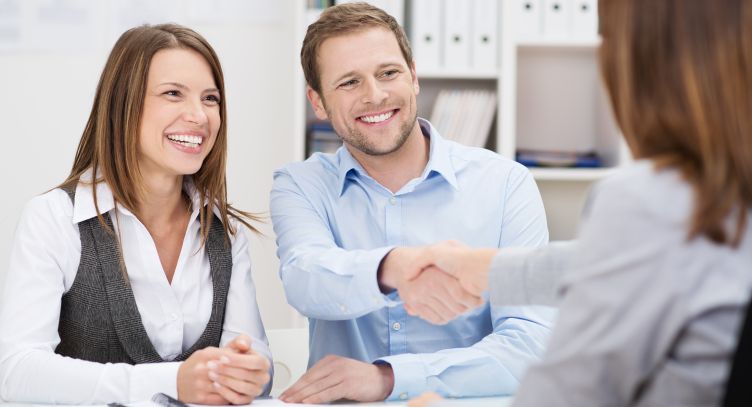 Our satisfied advertisers come from a variety of industries, illustrating the fact that outdoor advertising can work for a diverse group of businesses.
A compelling message combined with eye-catching artwork placed in the right location can drive business to your doorstep.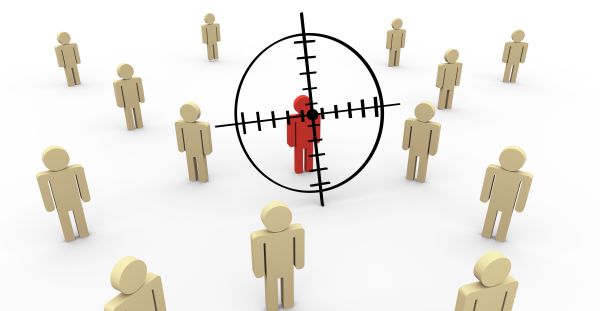 The Carter Outdoor advertising professionals can help you execute a strategic out-of-home marketing campaign using our Carter Outdoor AD-MAP. The fully customizable Advertising Message Assessment Process will help you:
Discover your target audience
Describe your unique selling proposition
Determine your advertising objective
Decide how to present your message
Develop criteria for measuring the success of your advertising campaign