Carter Outdoor Website
Outdoor Advertising Displays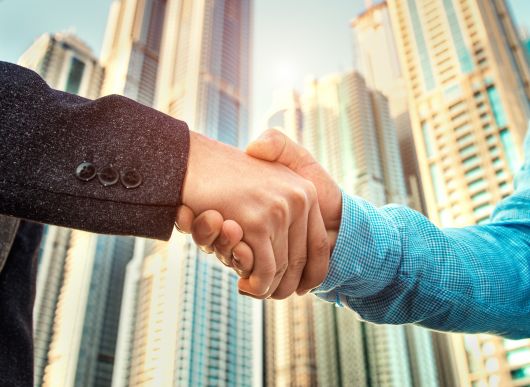 Would you like to earn extra income from your commercial property? Consider leasing a small portion of your commercial property to Carter Outdoor for a billboard site.
Most of our displays take up very little space and can deliver handsome returns to you, the property owner.
Our real estate experts are always looking for new outdoor advertising locations that will drive traffic to our billboard advertisers.
Contact us today. We can determine if your site is eligible for a billboard to be built there.