Carter Outdoor Website
Outdoor Advertising Displays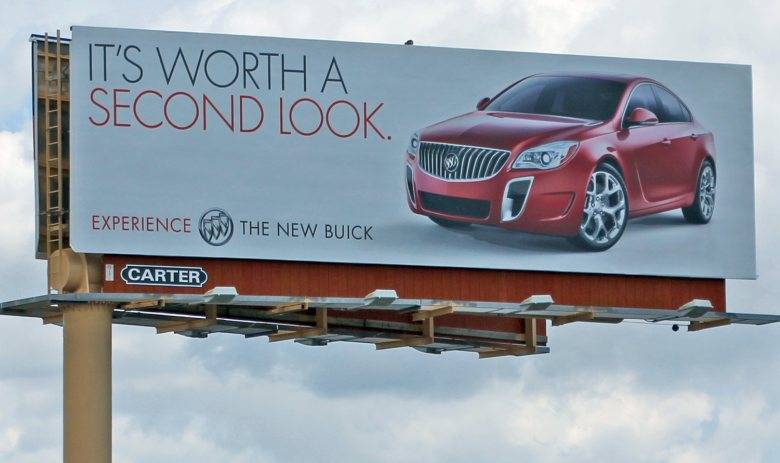 Our primary outdoor advertising displays in the Fort Myers/Naples area are the 10'6 X 36' mono-pole billboards known as bulletins. In the Miami region the primary outdoor advertising displays are the 14' x 48' mono-pole bulletins.
Bulletins are the largest of the standardized outdoor advertising structures located primarily on major highways, expressways or principal arteries. Bulletins rapidly achieve high levels of exposure and can be customized with extensions and other creative embellishments.
Digital and Tri-vision Bulletins are available on select locations.
Outdoor Advertising Schedules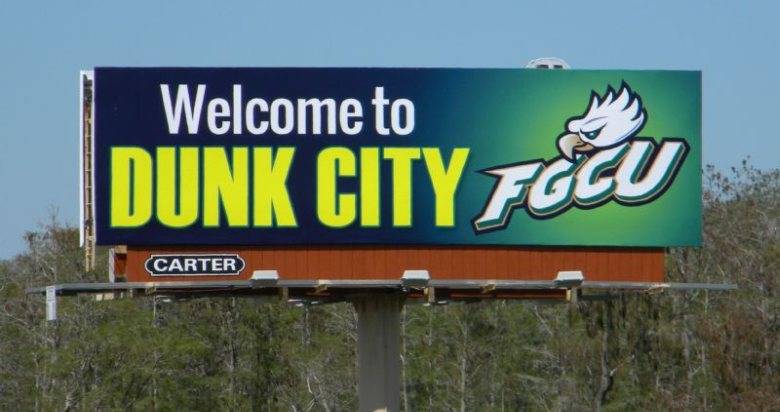 Permanent bulletins are the primary media we offer; we also offer a rotary bulletin program.
Contract terms vary among markets and products; please contact your account representative for details. Not working with an account representative yet? Contact us to request an introductory call.
Wherever you might want to advertise in southern Florida, we're probably there.
Our Southwest Florida office serves Fort Myers to Naples, with coverage also available in portions of the Tampa demographic market area, central/southern Florida and portions of the West Palm Beach demographic market area.
Our South Florida office serves Miami-Dade, Broward and Monroe Counties, offering access to the major metropolitan areas of Miami, Ft. Lauderdale and the entrance to the Florida Keys.
We also offer outdoor advertising production services from concept to completion including:
Design
Fabrication of extensions and other custom components
All installations and maintenance
Short term storage of ad copy materials