Name: Give me a haircut please!
Link: http://www.bsa.edu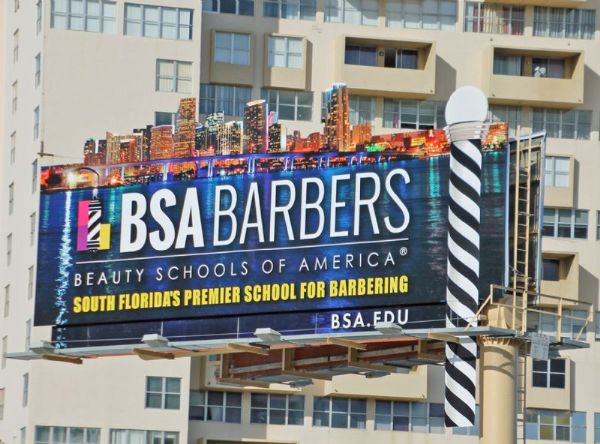 Details:
There's always a need for a haircut, a real haircut, the kind where you go in and get a good cut without spending the day doing it. Beauty Schools of America - sharing the where and how you can become a Barber, to the State Road 836 traffic in Miami.