Name: A Boater's Paradise
Link: http://www.mossmarina.com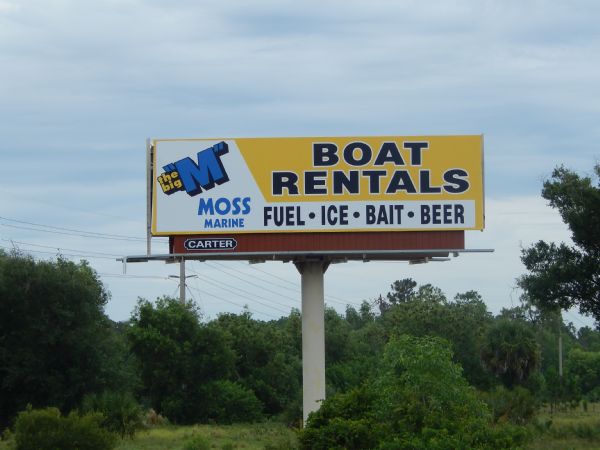 Details:
Southwest Florida is a boater's paradise. If you don't own a boat, Moss Marine has you covered with its rentals! Located on Estero Island at Fort Myers Beach, Moss Marine is using Bulletins on Michael Rippe Parkway to advertise Boat Rentals. This roadway is one of the newer thoroughfares in Fort Myers. Other Bulletins throughout the DMA are advertising wet dock and dry dock services that boat owners look for. Let's get on the water!