Name: Del Toro Insurance
Link: https://www.deltoroinsurance.com/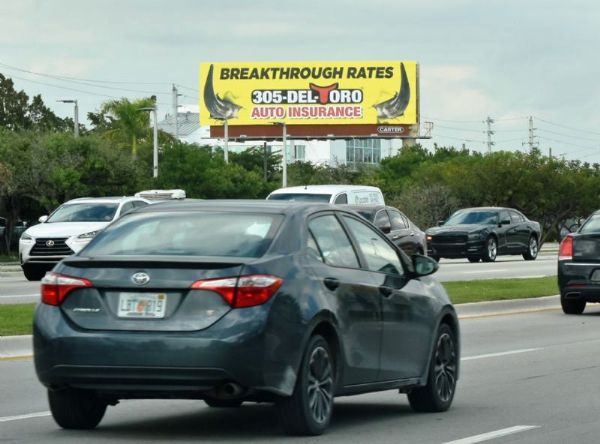 Details:
For more than a decade, Del Toro Insurance has been a big believer in the power of Outdoor Advertising. With numerous billboards throughout the greater Miami, Florida market, this locally owned insurance agency has used the medium to grow his brand identity. When it comes to insurance agencies in Miami, Del Toro is without a doubt a household name!