Name: DampRid and the Southwest Florida climate
Link: http://www.damprid.com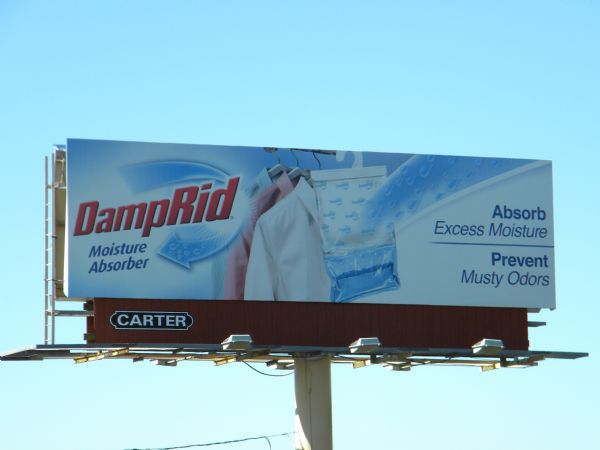 Details:
Think of DampRid as a dehumidifier that doesn't need electricity. And because of the above average humidity in Florida, this product is a natural for Southwest Florida. And the logical choice of advertising DampRid is by high profile Bulletins in the greater Fort Myers market.